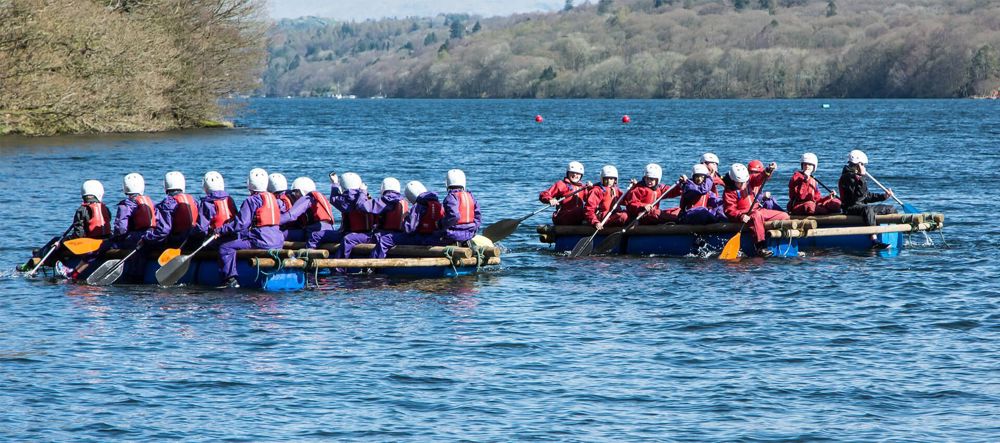 Admissions Overview
Sir Thomas Rich's is an academically selective, state-funded grammar school admitting 150 boys to Year 7 every September, with around 400 young men and women in our co-educational Sixth Form.
We don't have a catchment area; pupils living anywhere in the county of Gloucestershire and beyond can apply to join us in Year 7 or Year 12, subject to meeting our admissions criteria. Entry to Year 7 is determined by the results of the Gloucestershire Grammar Schools Admissions Test, which prospective pupils take at the start of Year 6. Entry to Year 12 is dependent on GCSE grades achieved in Year 11, and the entry requirements for each subject are listed in our Sixth Form Prospectus. In year admissions are possible if pupils meet our academic standards and there are places available in the relevant year group.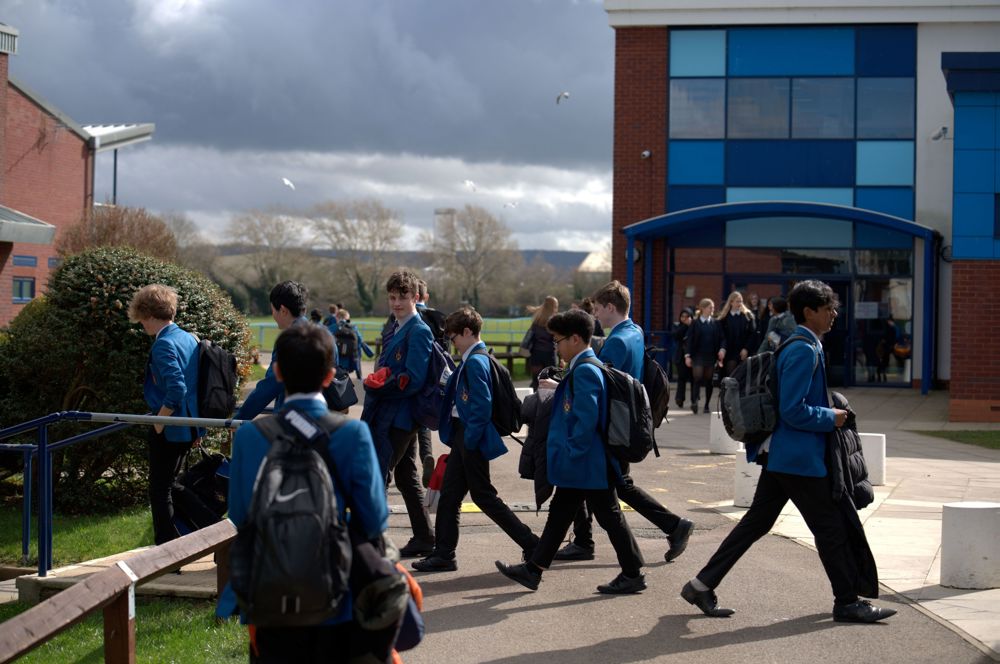 Notice of Consultation
Admissions Arrangements at Sir Thomas Rich's School for September 2025
Under the Admissions Code September 2021, we will be consulting on our admissions arrangements for September 2025 entry over the next six weeks. The proposed substantive changes to the admissions arrangements are:
Year 7 Entry
The Trustees Admissions' committee will determine a lower qualifying standard for boys who are in receipt of 'Pupil Premium' (PP), are a 'Looked After Child' (LAC) or a 'Previously Looked After Child' (PLAC).
Year 12 Entry
An increase in the GCSE points needed for entry to the Sixth Form. Currently, students are required to attain 50 points from their best eight GCSE results (where a grade 9 = 9 points, grade 8 = 8 points etc). For entry in September 2025, students will be required to obtain 52 points.
A reduction in the Published Admission Number (PAN) for applicants from other schools to join the Sixth Form. This will be reduced from 100 to 90.
Applicants from other schools will need to confirm their GCSE results and finalise their application form by 5 pm on the GCSE results day. Previously this needed to be completed by 12 noon on the following day.
We have slightly changed the oversubscription wording to increase clarity. This applies to applicants from other schools only.
Clarification that a successful appeal for a school place is not a guarantee of a place on a particular course of study.
Confirmation that iGCSEs will be accepted as equivalent to GCSEs.
Please see the letter and policy below for further details.
Contact
For any further information, questions, or to join our mailing list to receive updates about the test and key date reminders, email: admissions@strs.org.uk.