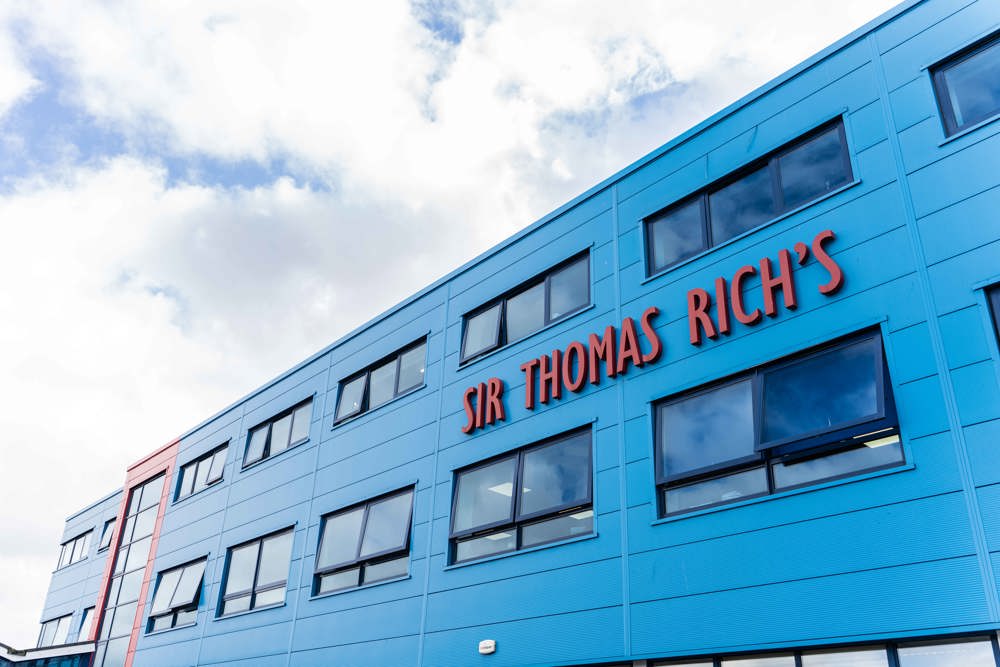 School Policies
The Governing Body keeps all School Policies (detailed below) under review on a 'rolling programme', so that each policy is regularly kept up-to-date.
If you have any comments on these policies, which you would like to Governors to consider, please contact the Clerk to the Governing Body.
All policy documents are PDF files - please contact us if you wish to view a policy in a different format.