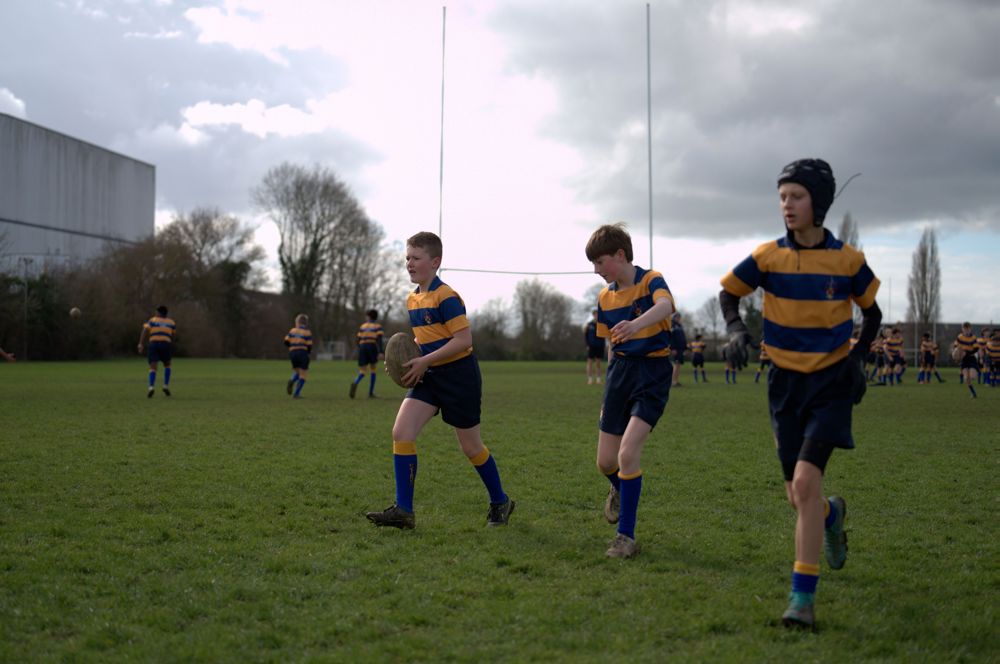 Houses
The House system is a great way for students to take part in and enjoy a range of friendly competitions, including Music, Drama, Photography, Art, Cricket, Netball, Rugby and Sports Night, with the winning House being awarded the coveted Cock House trophy at the end of the year.
All pupils are place in one of five Houses on joining the School: Northgate, Southgate, Eastgate, Westgate or Newgate.
Form groups in Years 7 to 11 represent a single House, with the intent of fostering closer relationships within form groups and a greater sense of allegiance to Houses. Every member of staff also belongs to a House.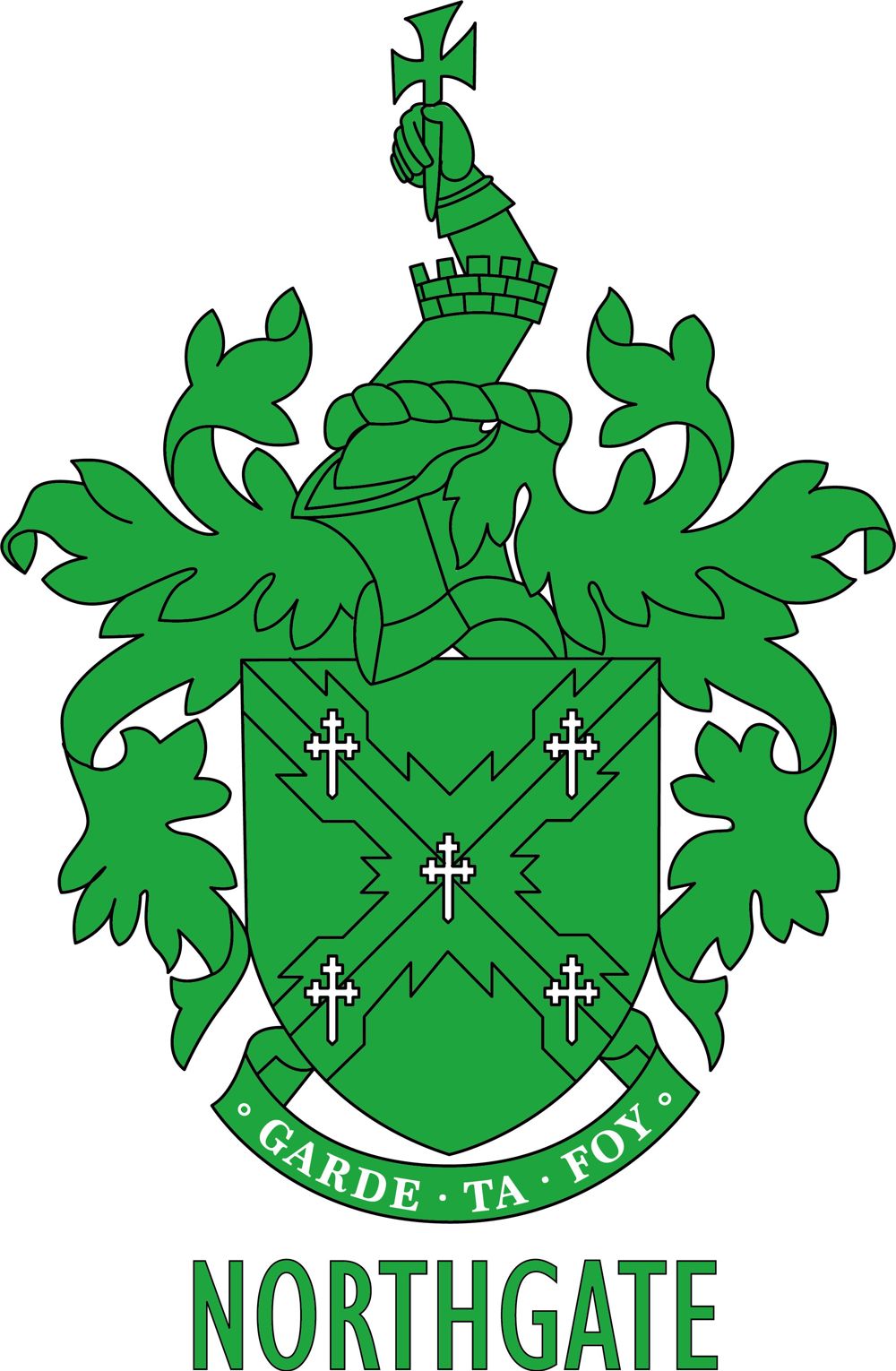 Northgate
'S' Forms (7S-11S)
Head of House:
Miss Spiller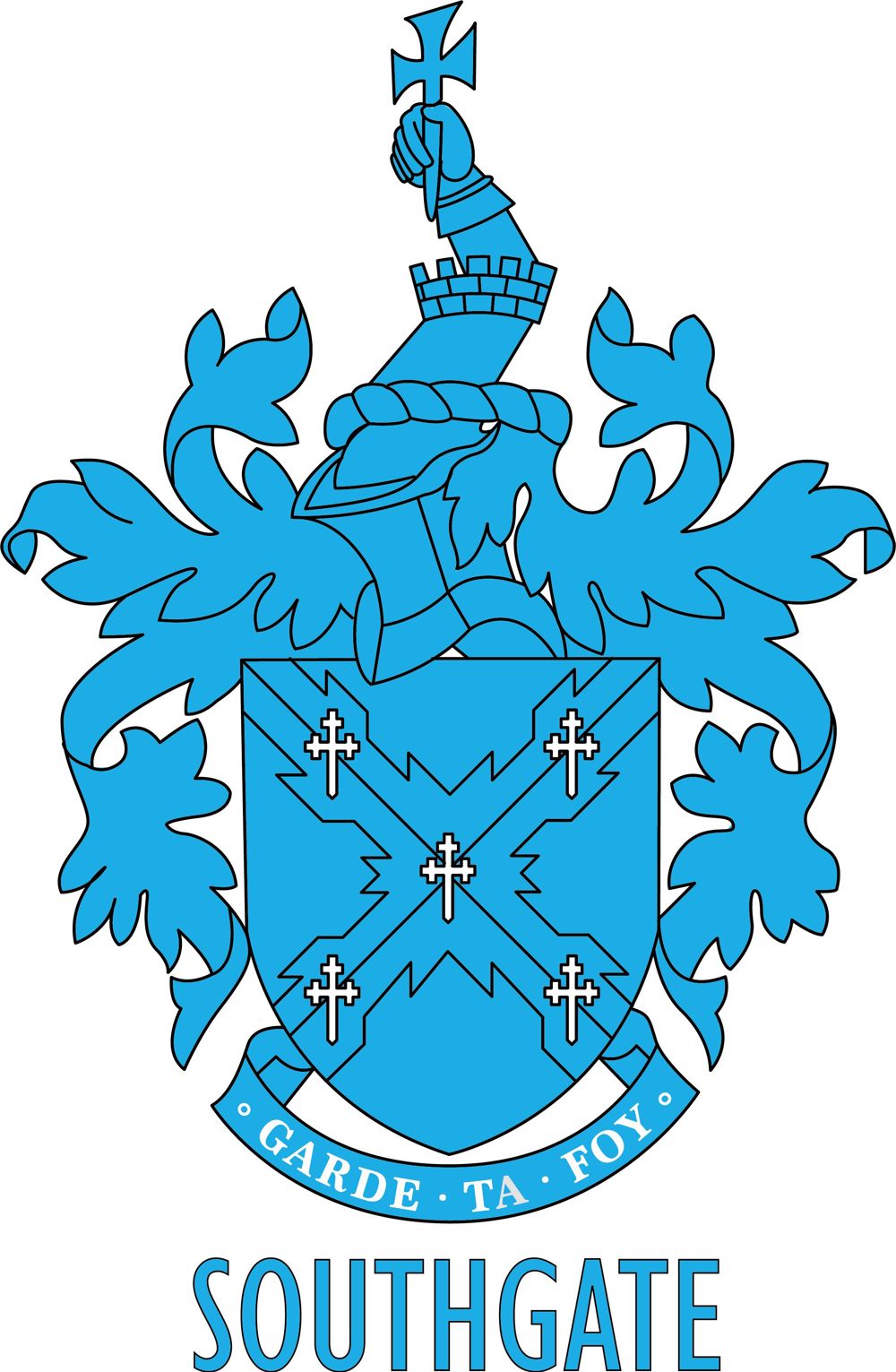 Southgate
'T' Forms (7T-11T)
Head of House:
Miss Marston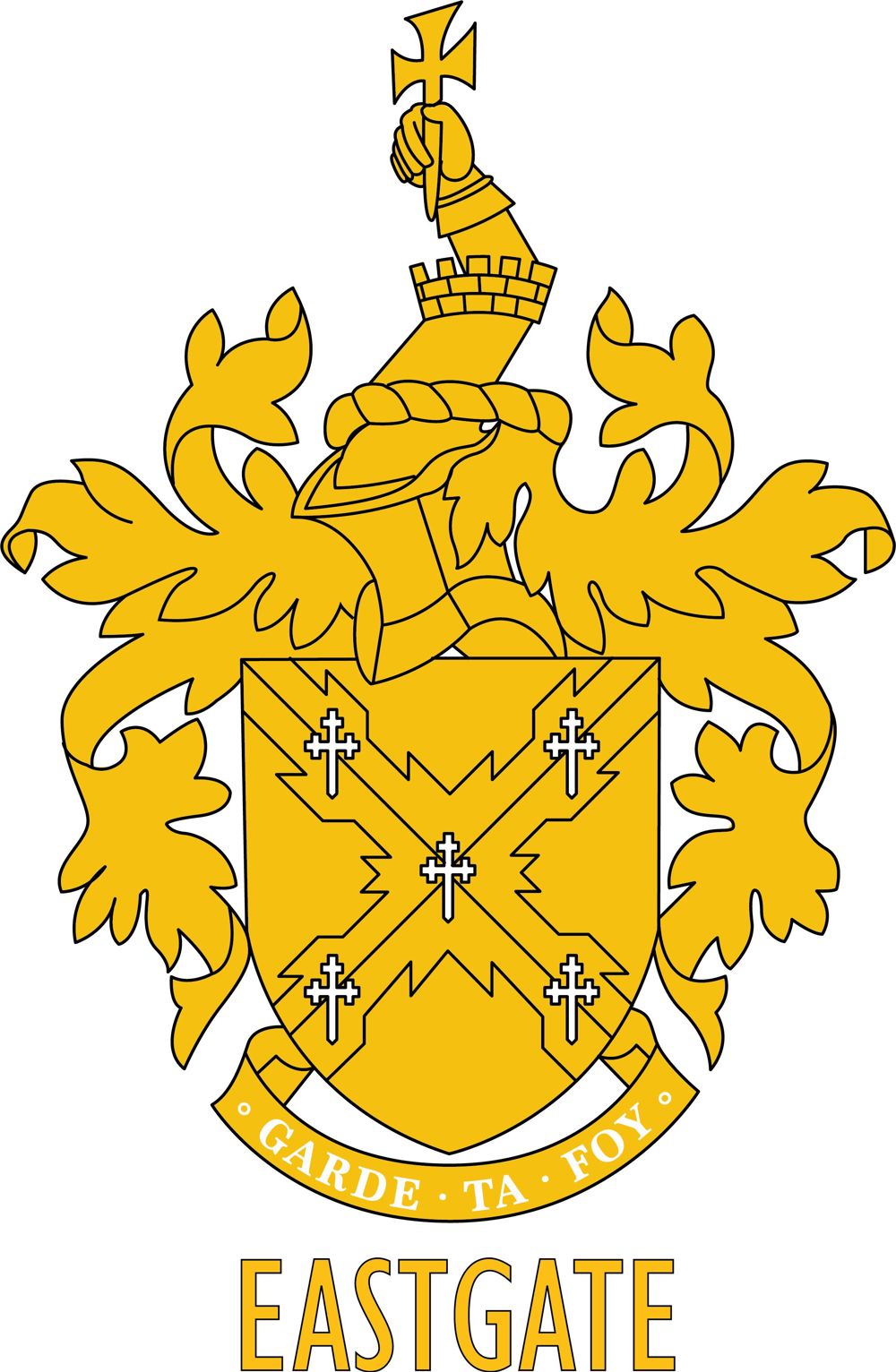 Eastgate
'R' Forms (7R-11R)
Head of House:
Mrs Hayman-Hands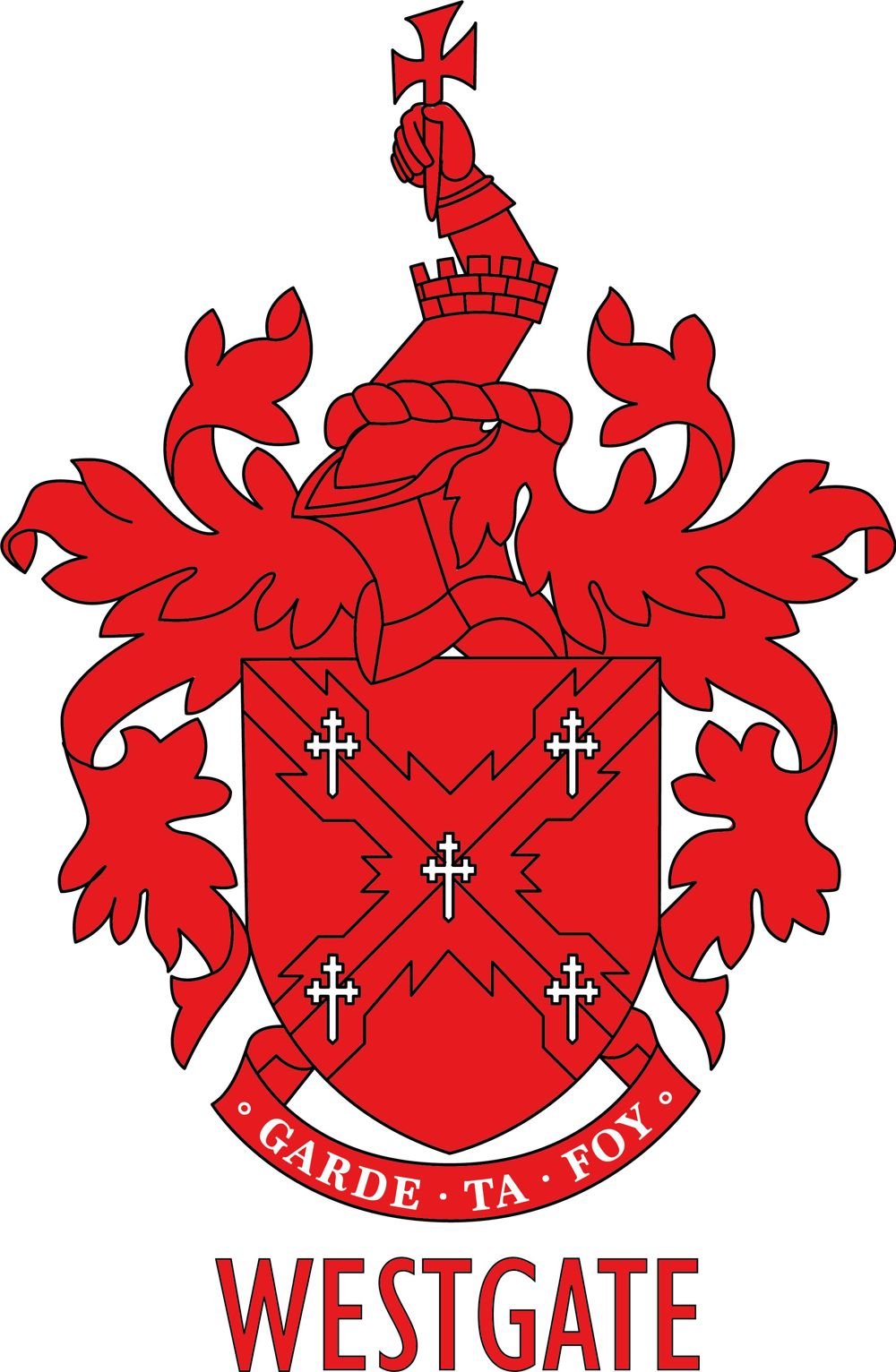 Westgate
'B' Forms (7B-11B)
Head of House:
Mrs Marrinan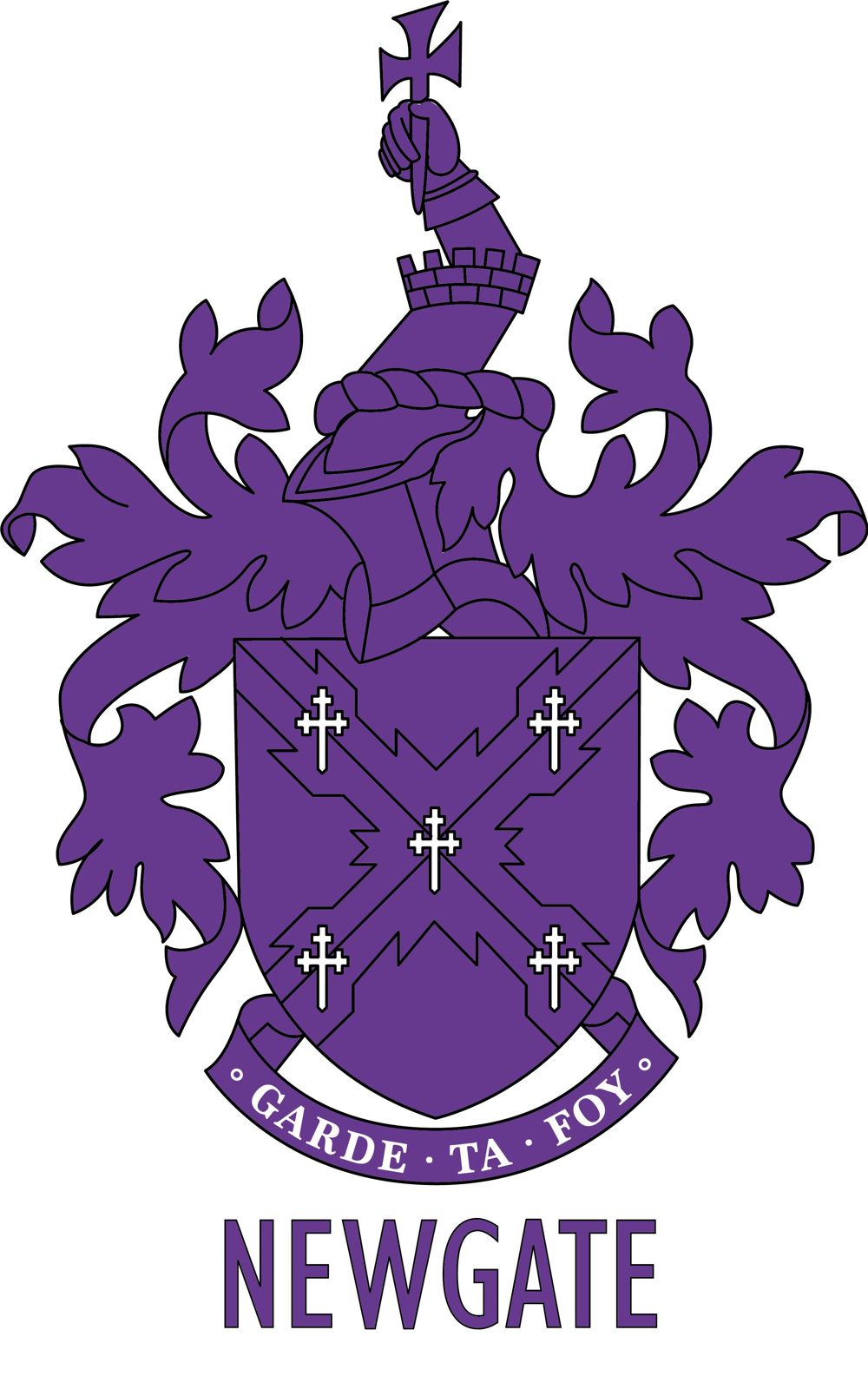 Newgate
'C' Forms (7C-11C)
Head of House:
Mr Emerson