KS4 Badminton team come second in Gloucestershire School Game's County Finals.
Posted by DPT - Wednesday 6 February 2019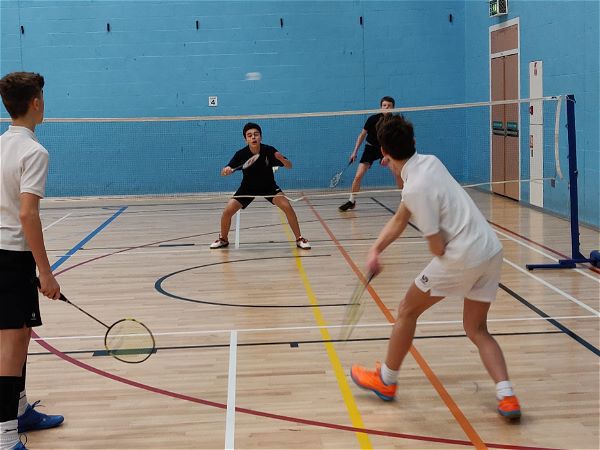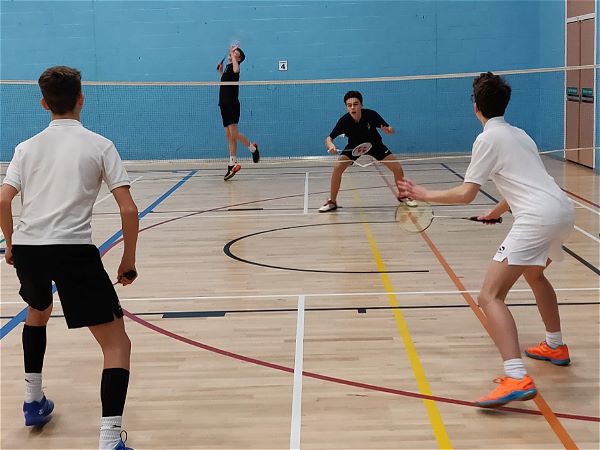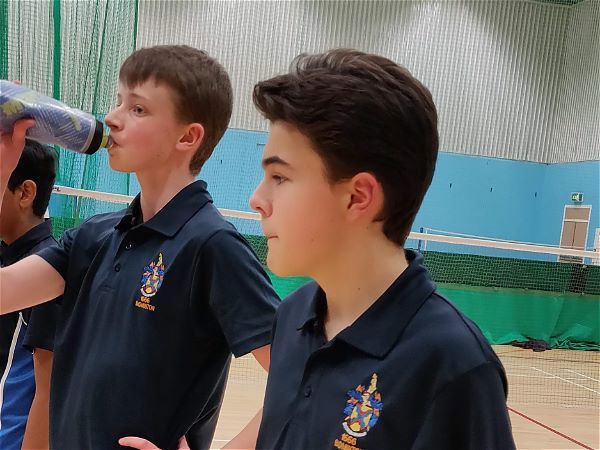 The KS4 Badminton team competed in the county finals tournament on Tuesday after easily winning the district finals. The team comfortably beat Farmors, Rednock and Forest High 5-0. Balcarras also went into the final game undefeated so it was set up for the third year in a row with the last match deciding who was to be County Champions. Balcarras had narrowly beaten us for the last two years and so it was to prove once again. After going 2-0 down, Mark won a tight singles game and Taras and Raiph produced their A-game to also win. 2-2 going into the last doubles game which proved to be a tight affair; finally won by Balcarras 21-19.