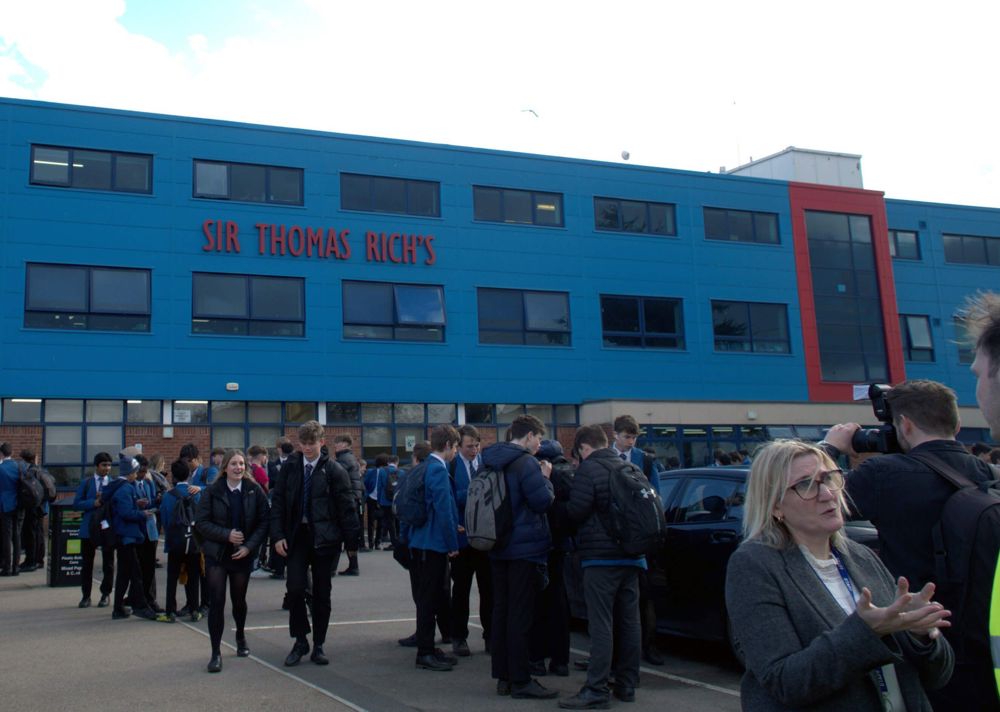 Transport
Parents need to make their own arrangements to transport their child to and from school.
A number of reputable bus companies provide services from around the county and beyond, current details for which can be found below.
Please contact the bus companies direct to discuss their services and explore travel options.
Bus Information